Camera Body
Currently using : Canon 7D Mark II 
Price : $1250 SGD (2nd hand)
Just upgraded from my Canon 500D which I have been using for many years. As I already have Canon APS-C lenses, it would be expensive for me to change to Nikon or to a full frame.
Therefore, I look to one of the more highly rated bodies in the Canon APS-C range. It has a much faster AF focus and 65 AF points, so it makes it easy for me to use when trekking. I often don't have much time or energy to compose my shots or steady my hands because I am walking or on some rocky bus road. It is also more weather-sealed so it helps for the various terrain I go through when backpacking, from dust to sand to snow.
Check out the reviews to see the detailed specs of the body :
Lenses
I currently bring about 2 lenses on my trips. A wide-angle lens (a must!) for landscape and a general purpose lens.
General Purpose Lens : Canon EF-S 17-55mm f/2.8 IS USM
Price : $600 SGD (2nd hand)
I use this lens for the standard zoom lens as it is extremely sharp. It functions much better than the kit lens although it is way bigger, bulkier and heavier.  It is one of the best all-rounded lenses. Once you have it, you don't really need any other lenses for amateur or casual photographers.
Check out the reviews about this lens :
Wide Angle Lens : Canon EF-S 10-18mm f/4.5-4.5 IS STM
Price : $320 SGD (1st hand, got it from Lazada!)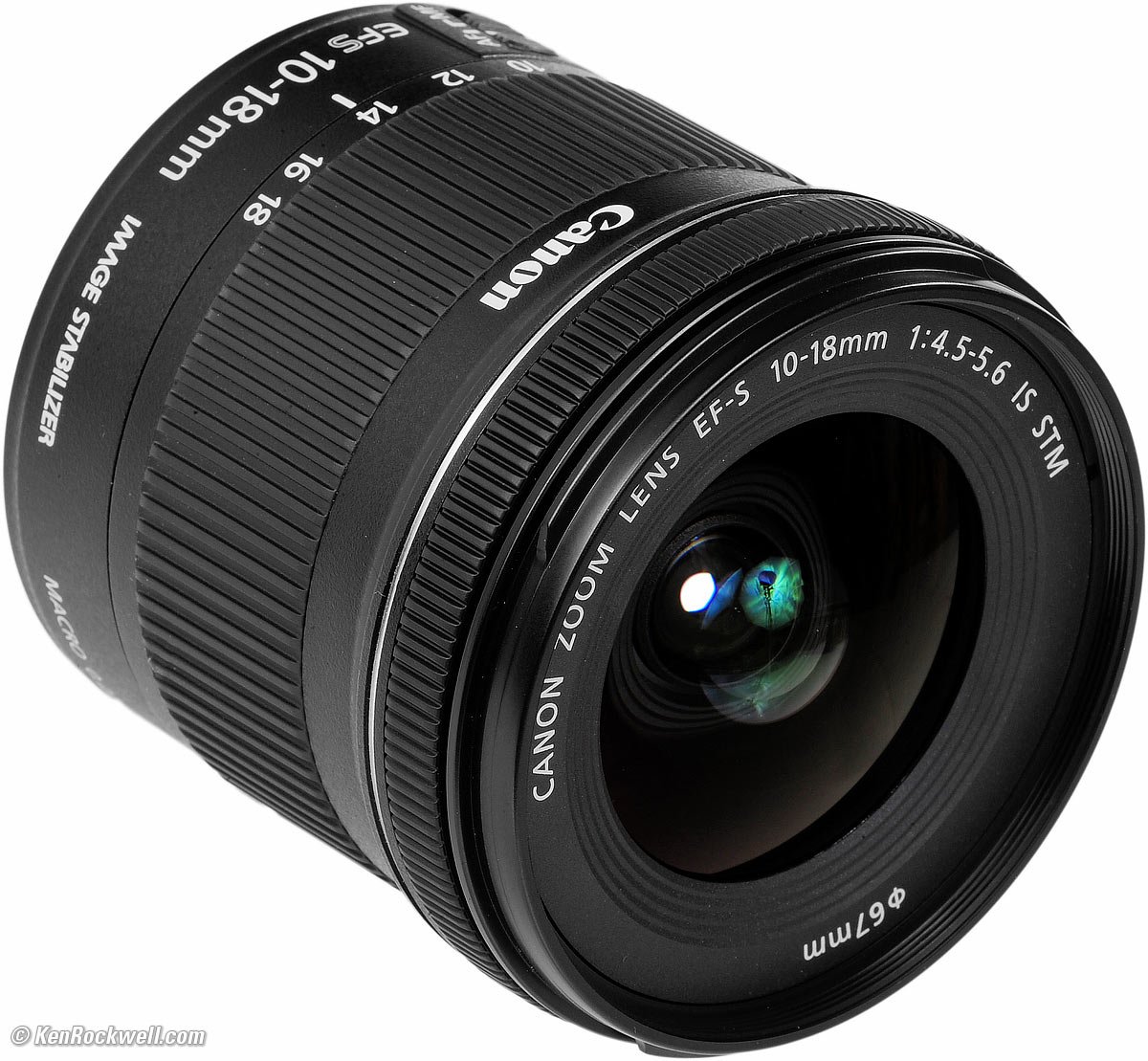 I feel that a wide-angle lens is a must for all your trips. When you see amazing scenery, mountains, or even architecture, you would want a wide angle lens to capture the image. I used to use the 10-22mm one which is slightly faster because it is f/3.5-4.5, but I am looking to sell it as the 10-18mm is sufficient for my needs. I do wish that the lens was faster though. The price I got it was good because somehow the second hand prices were 300 SGD still. This is still one of the best bang for buck wide-angle lens!
Check out the reviews for the 10-18mm. You should read the reviews if you are deciding between the 10-22mm or 10-18mm. Many people also had the dilemma.
Tripod
Currently using : Sirui R1004 Tripod
Price : $109 SGD (From TKPhoto)
Having used many cheap and free tripods, I decided to get one from a reputable brand. Sirui is famous for its solid tripods and this was one of those in the cheapest range. Being an amateur, this is sufficient for me. It is sturdy, strong enough to withstand mountain winds and easy to use. The only bad thing is the weight as it is 1.3kg and pretty bulky. It takes up quite a bit of space in my backpack.